Information for journalists and media representatives
Contact information
For interviews and high-resolution images, contact:
Virginia Mercouri
Media Adviser, Science|Business
Mobile: + 32 489 095 044
Anna Alsina Bardagí
Content Director, Esade Business School
Tel. +34 932 806 162 (ext. 2741)
For general questions regarding the ATTRACT call please contact questions@attract-eu.com or check our FAQs to see if the answer to your question is already there.
These images are only available for media purposes and their use is restricted. To request a high resolution image for the media, please send us an email indicating the image reference you wish to use.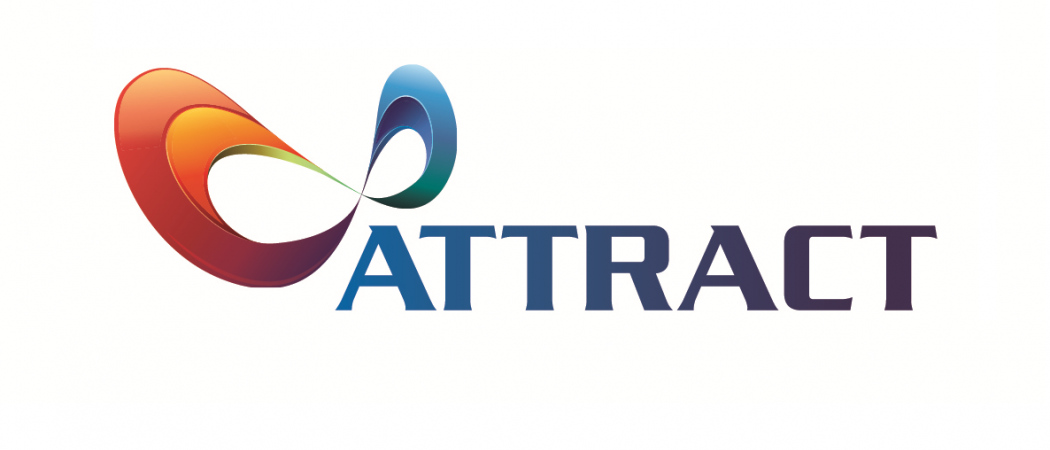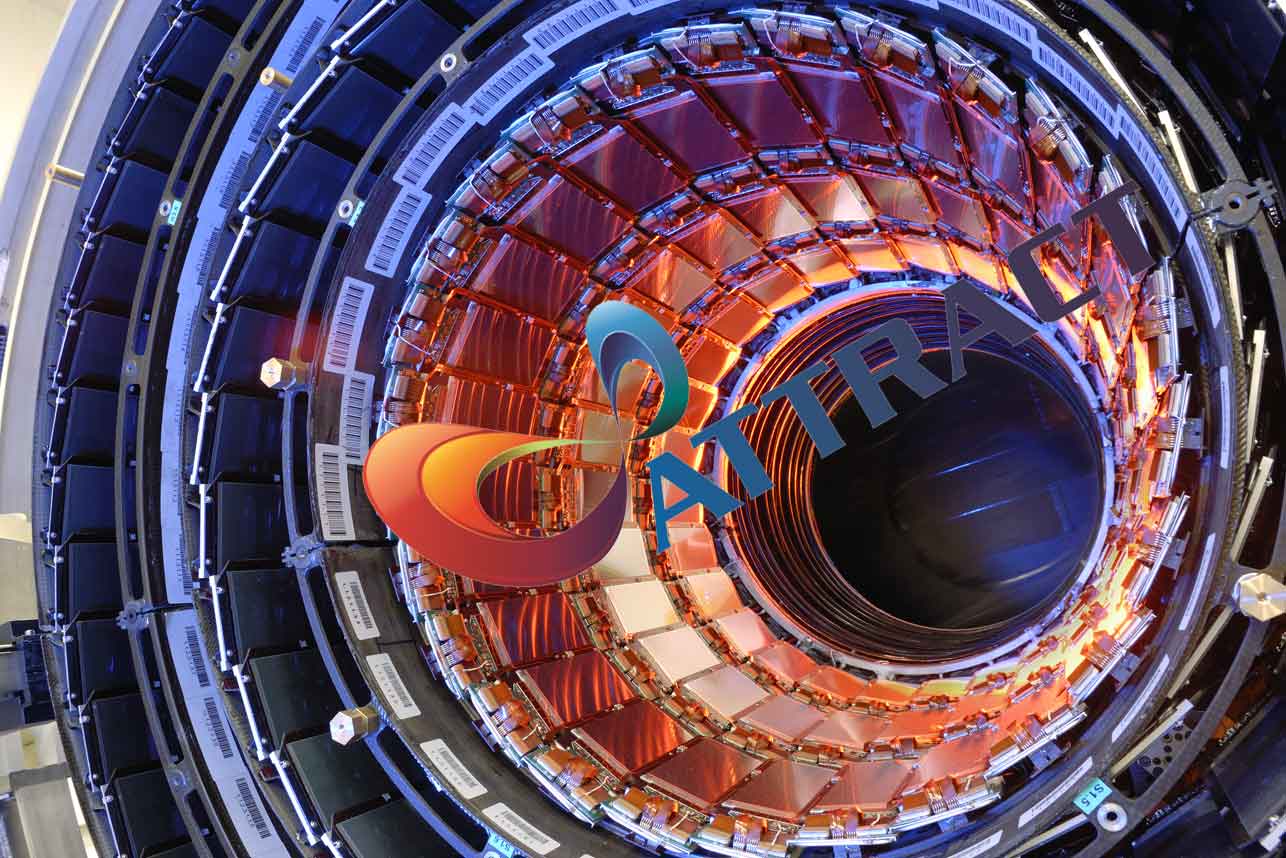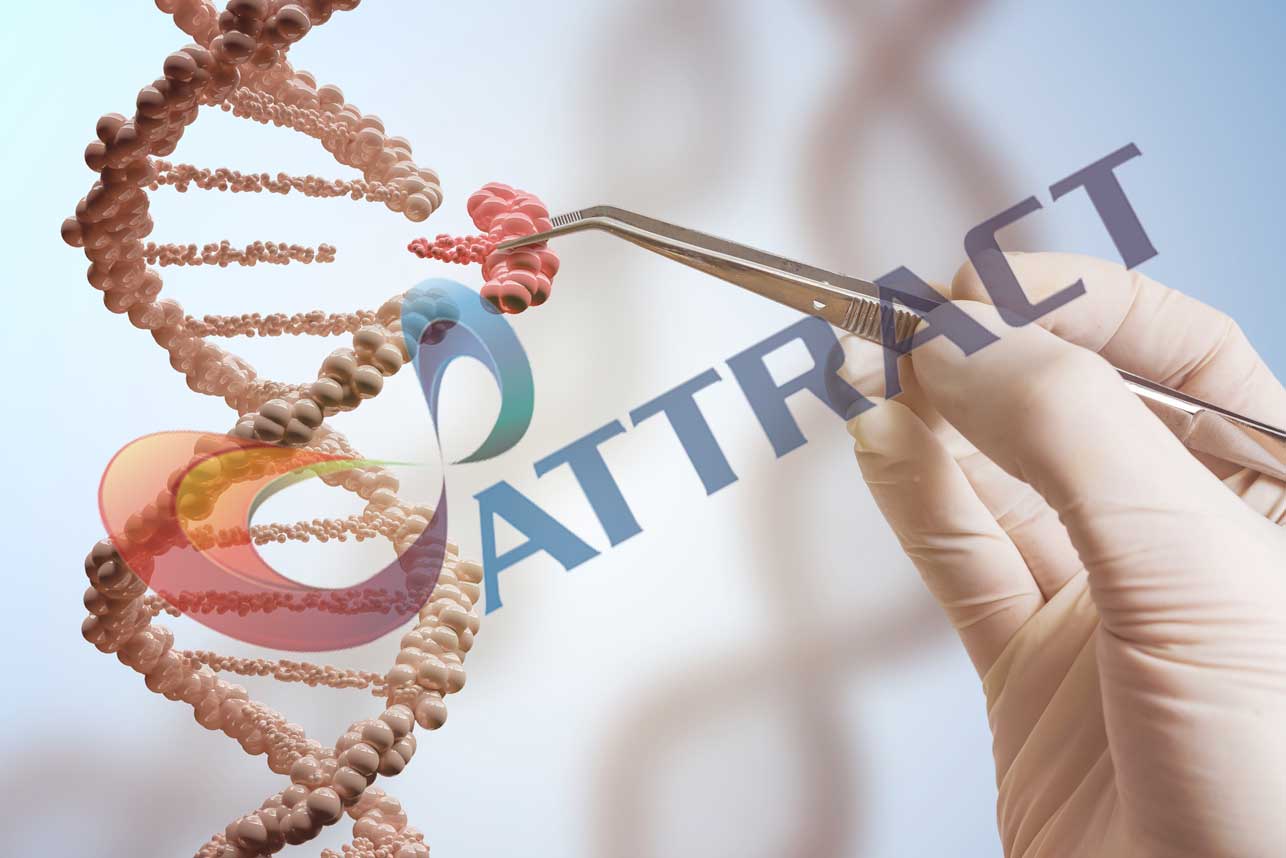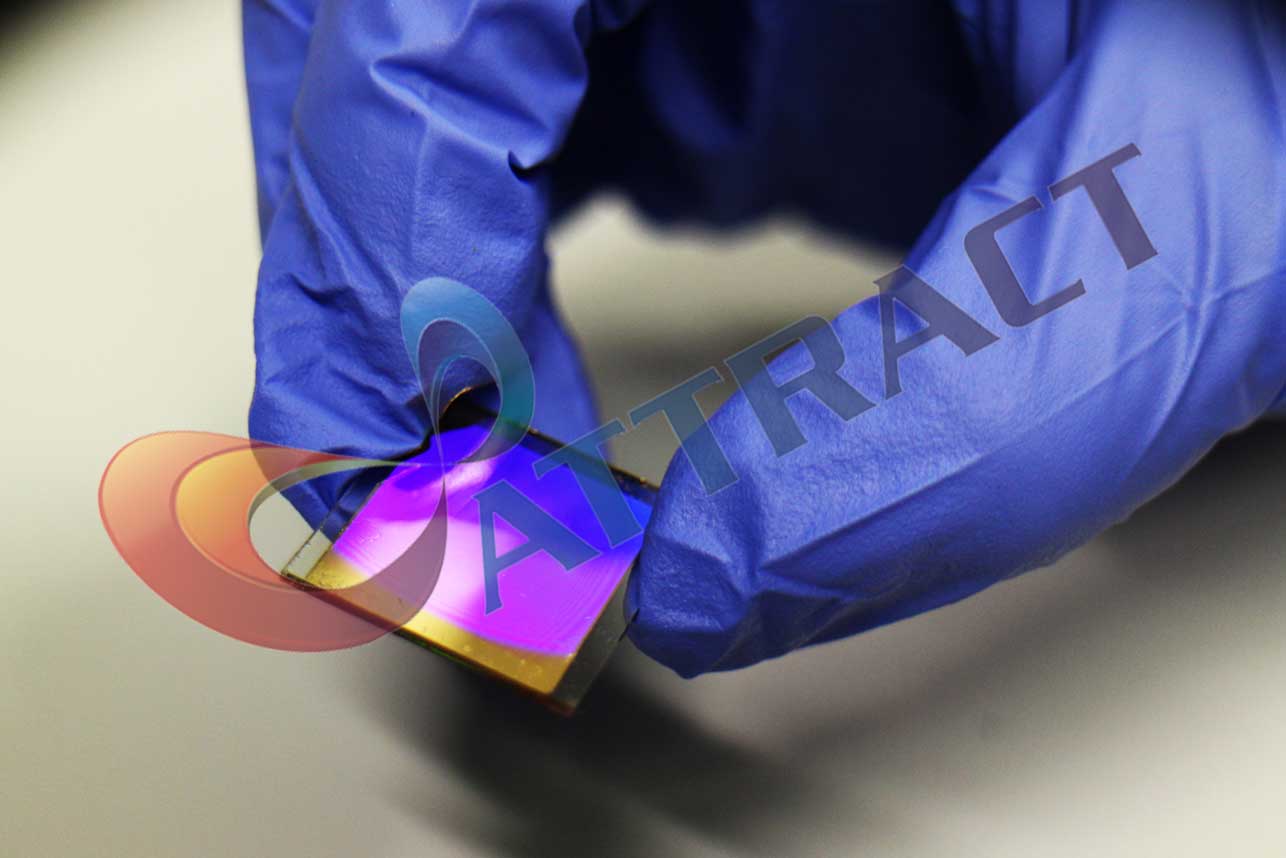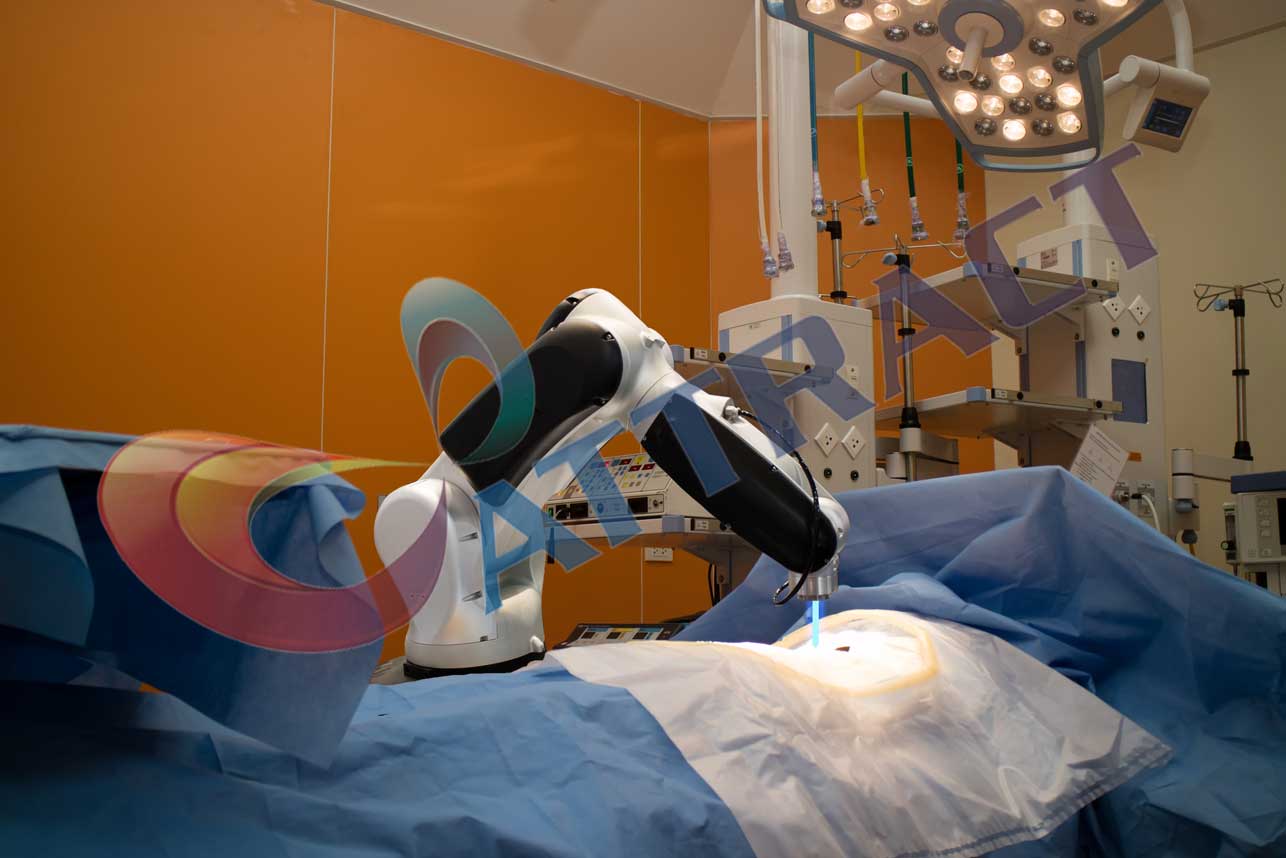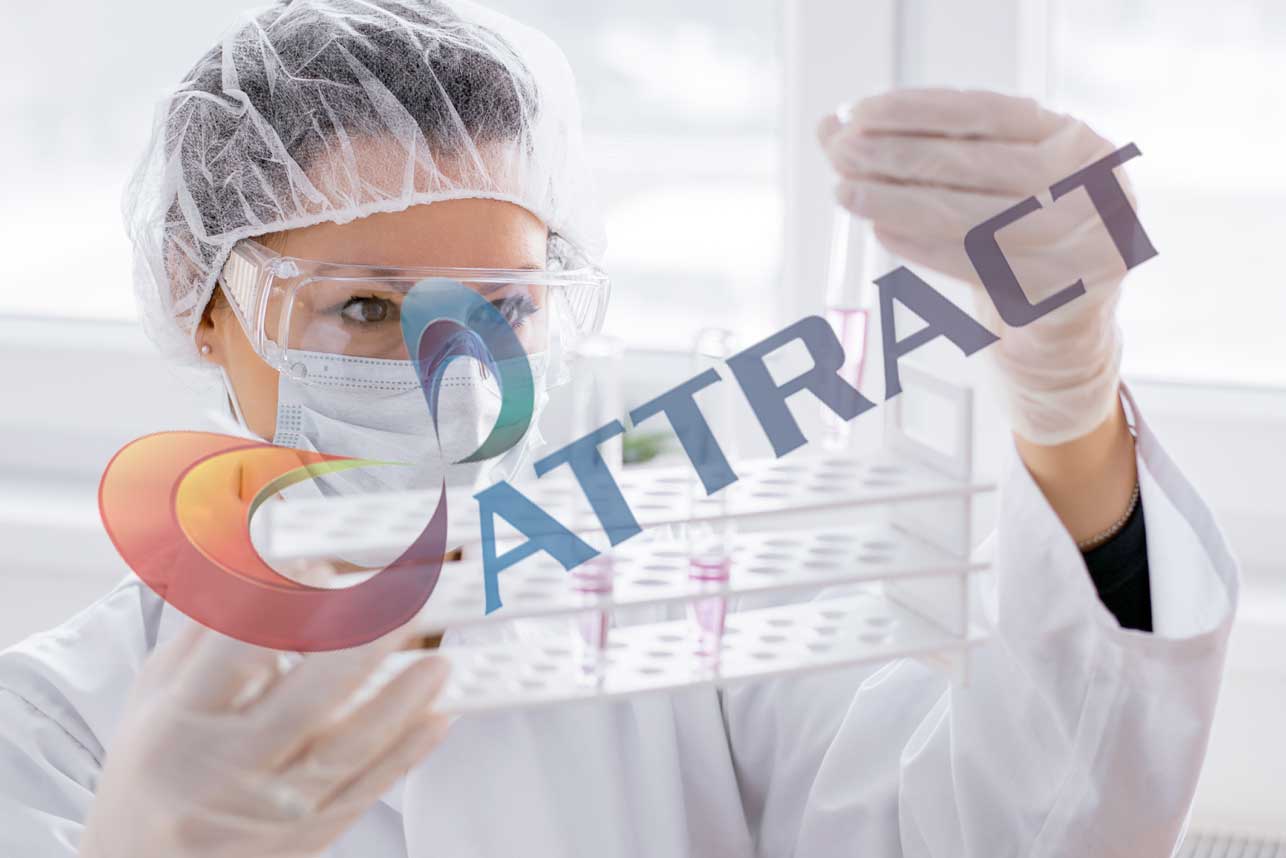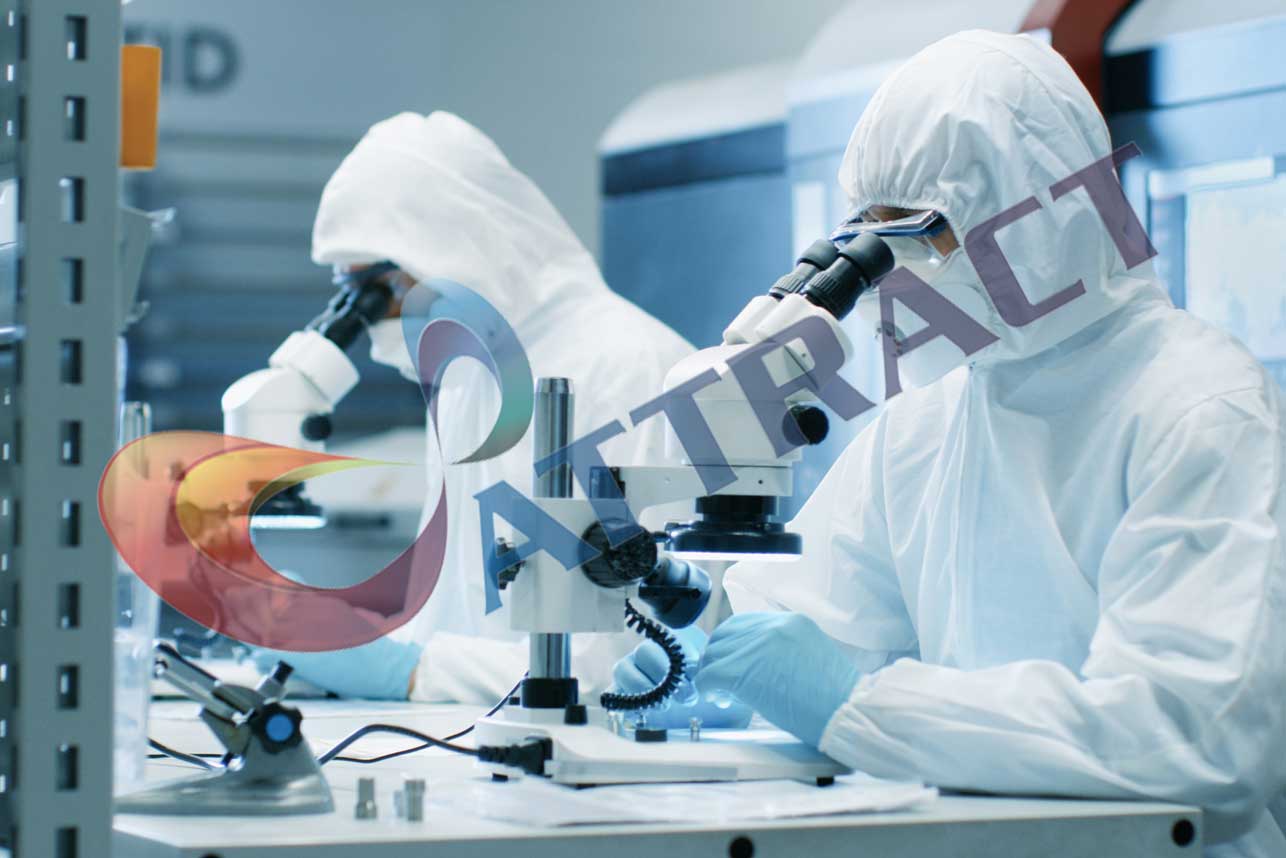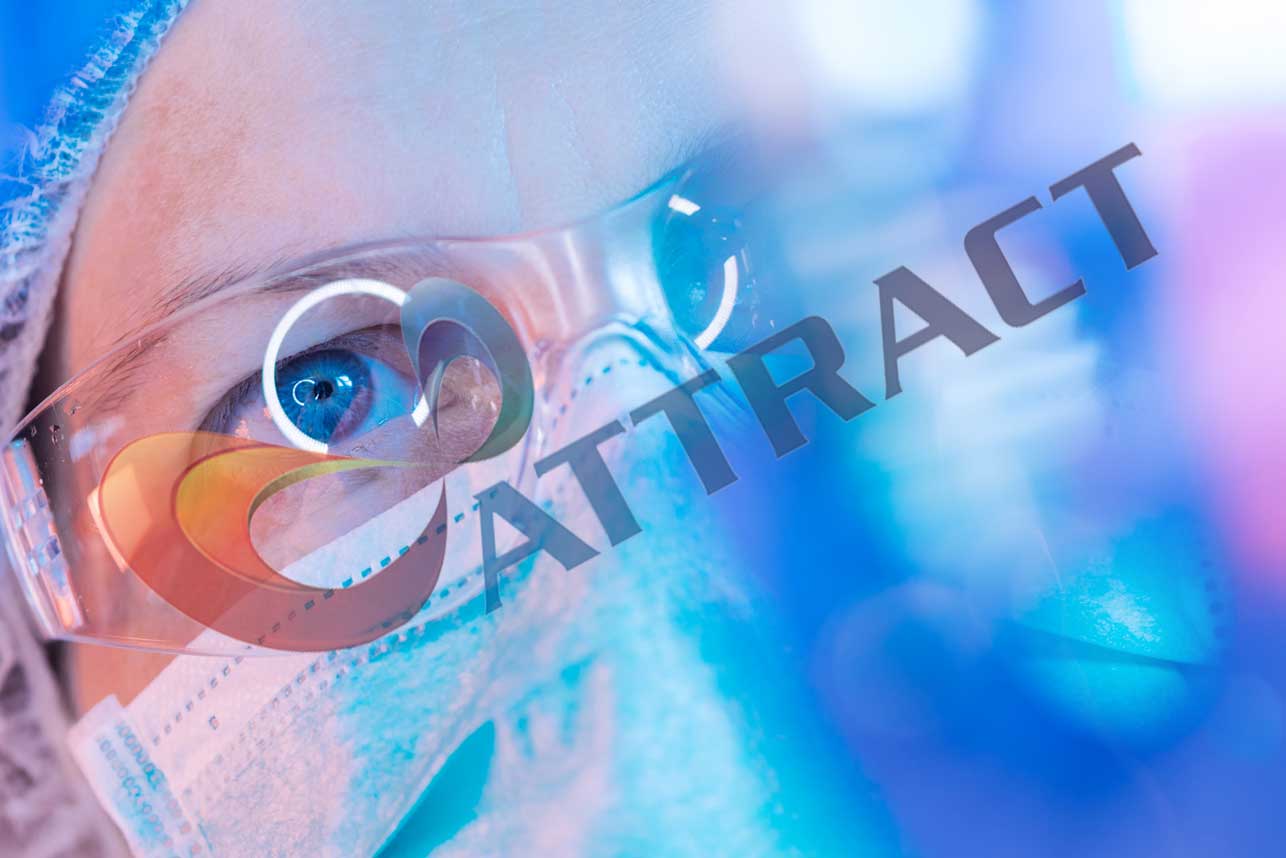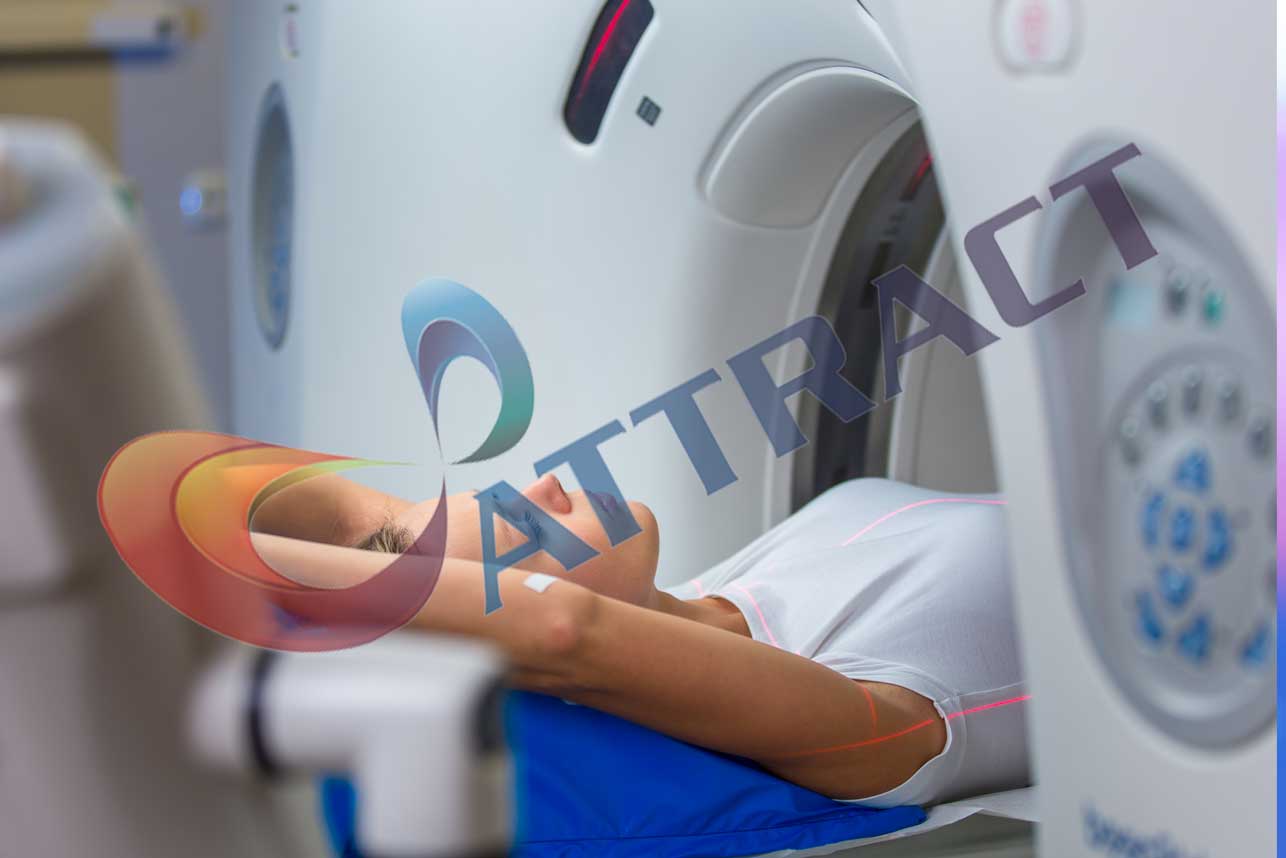 Follow ATTRACT on social media
Frequently Asked Questions ATTRACT